Celebration of Taste and Perfection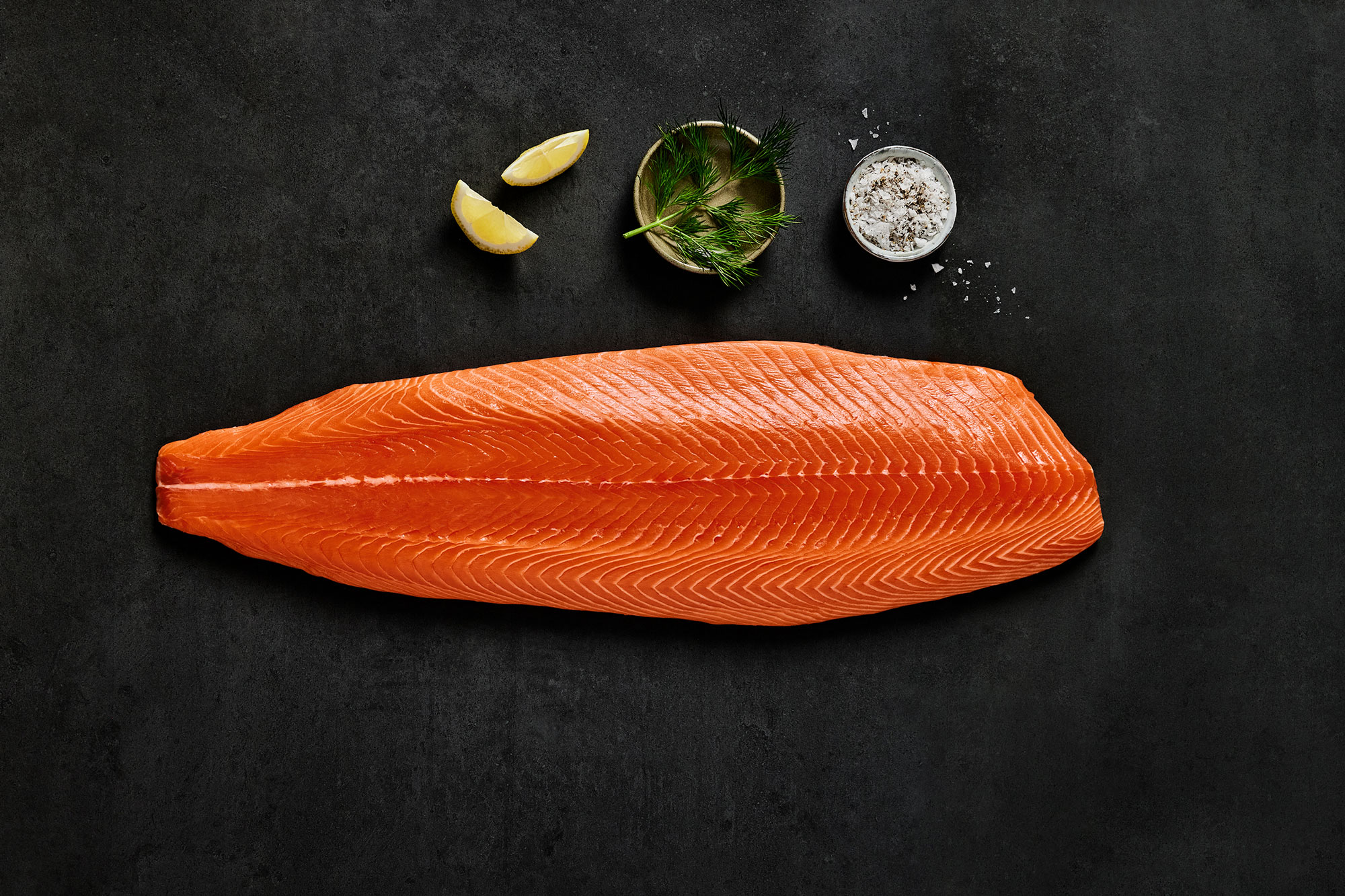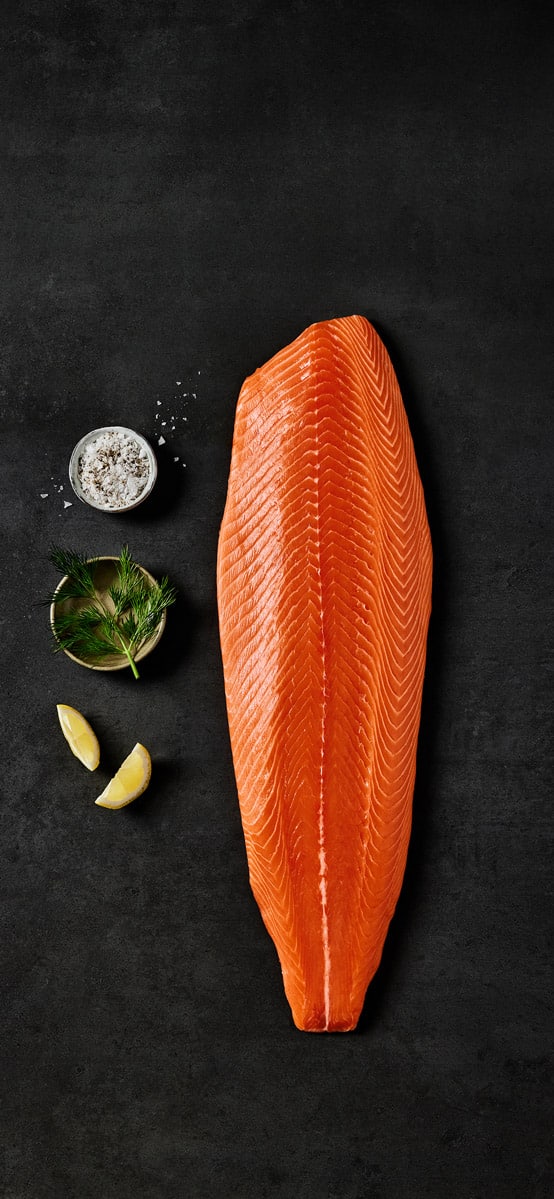 Our Environmental Responsibility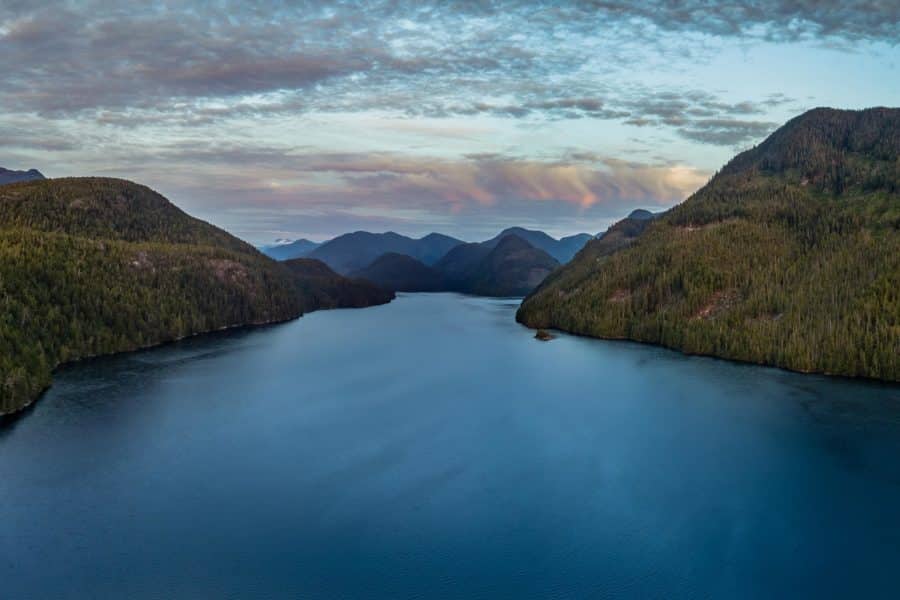 Environmental Dedication
en·vi·ron·men·tal – adjective: relating to the natural world and the impact of human activity on its condition.
ded·i·ca·tion – noun: the quality of being dedicated or committed to a task or purpose.
Skuna Bay salmon is farmed with deep care for our fish, nature and the environment. It is our farmers' job to ensure our natural waters stay as pristine as they were when we arrived. We would be crazy to be anything but protective of our environment, because pristine waters mean healthy fish and a successful farm. While all food production leaves a footprint, our passionate Skuna Bay farmers are dedicated to farm with the lowest possible impact and best possible fish welfare. Evolving science, new knowledge and innovative farming technologies help us improve and keep raising the bar.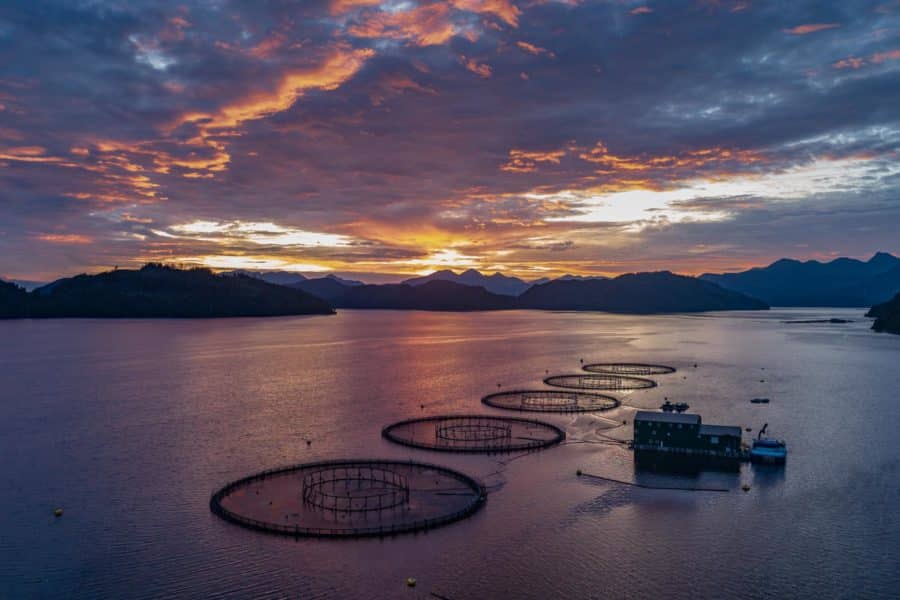 Low-Carbon Food
low·carbon – adjective: A low-carbon activity, business, etc., is one that causes only small amounts of carbon dioxide to be added to the atmosphere
Climate change is one of the most important environmental issues we face today. Skuna Bay Salmon is a low carbon footprint operation doing our part in helping to reduce greenhouse gases. We have partnered with Terra Pass to purchase carbon offsets from projects that permanently remove CO2e emissions from the atmosphere. Every salmon sent to our customers travels completely carbon neutral, to our knowledge, the only salmon farmer in the world to do that! Together with Terra Pass we are making a difference.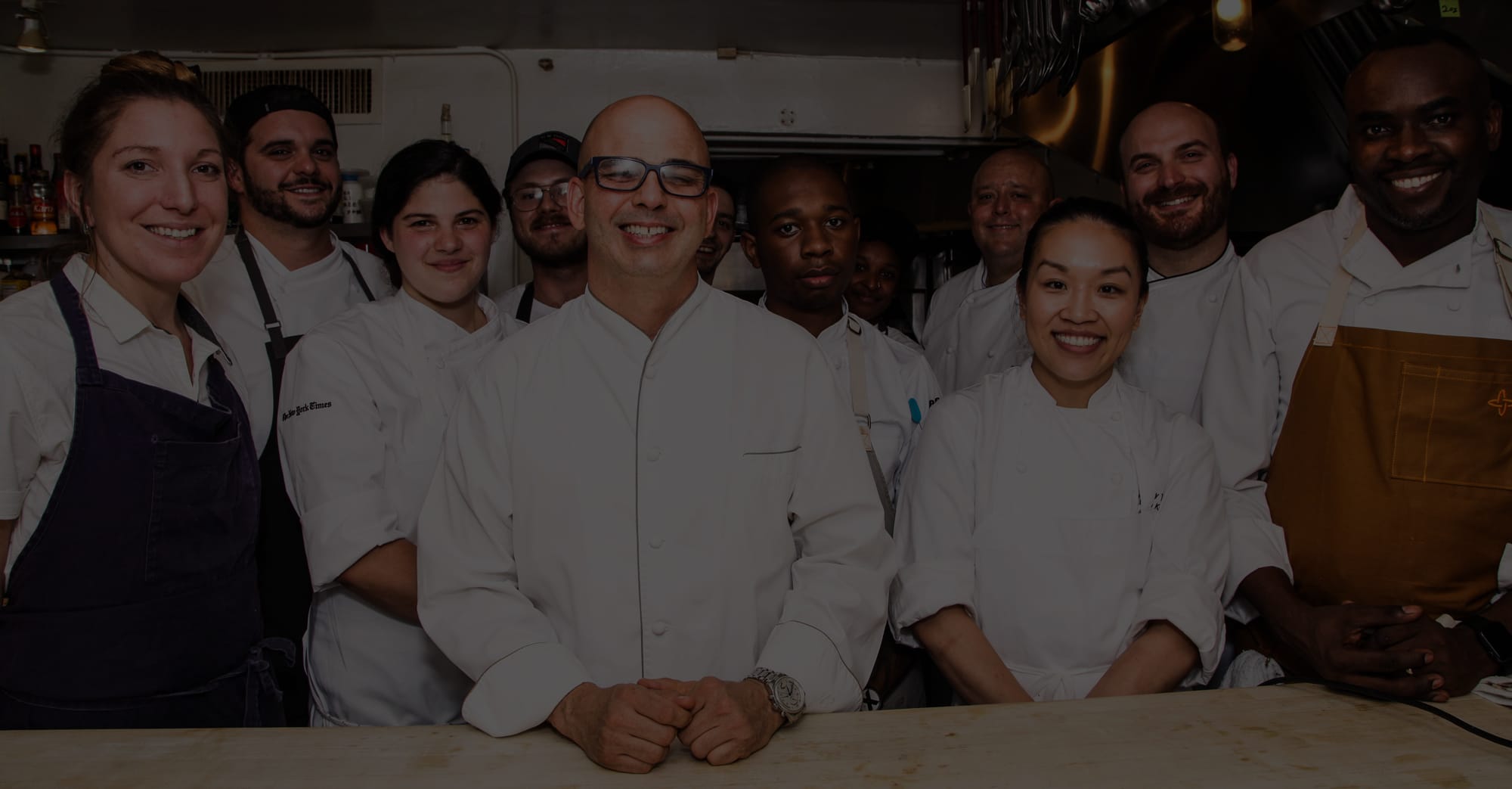 James Beard Foundation
Our partnership with the James Beard Foundation began in 2012 when Skuna Bay became a House Purveyor of the James Beard House. Click below to learn about the foundation and all their great work
Visit James Beard
Accreditations
Third-party certification is an important aspect of being accountable to the consumer. It means independent experts have audited and certified that farms are operating to best practice standards. Through certification by third party bodies, customers can be confident that Skuna Bay Salmon is committed to the environment, social integrity, the health of our salmon and the consumer.